Standard Balloon flight
€ 270 /per person
Children under 12 € 210
Standard shared balloon ride with Traditional Prosecco breakfast after the flight.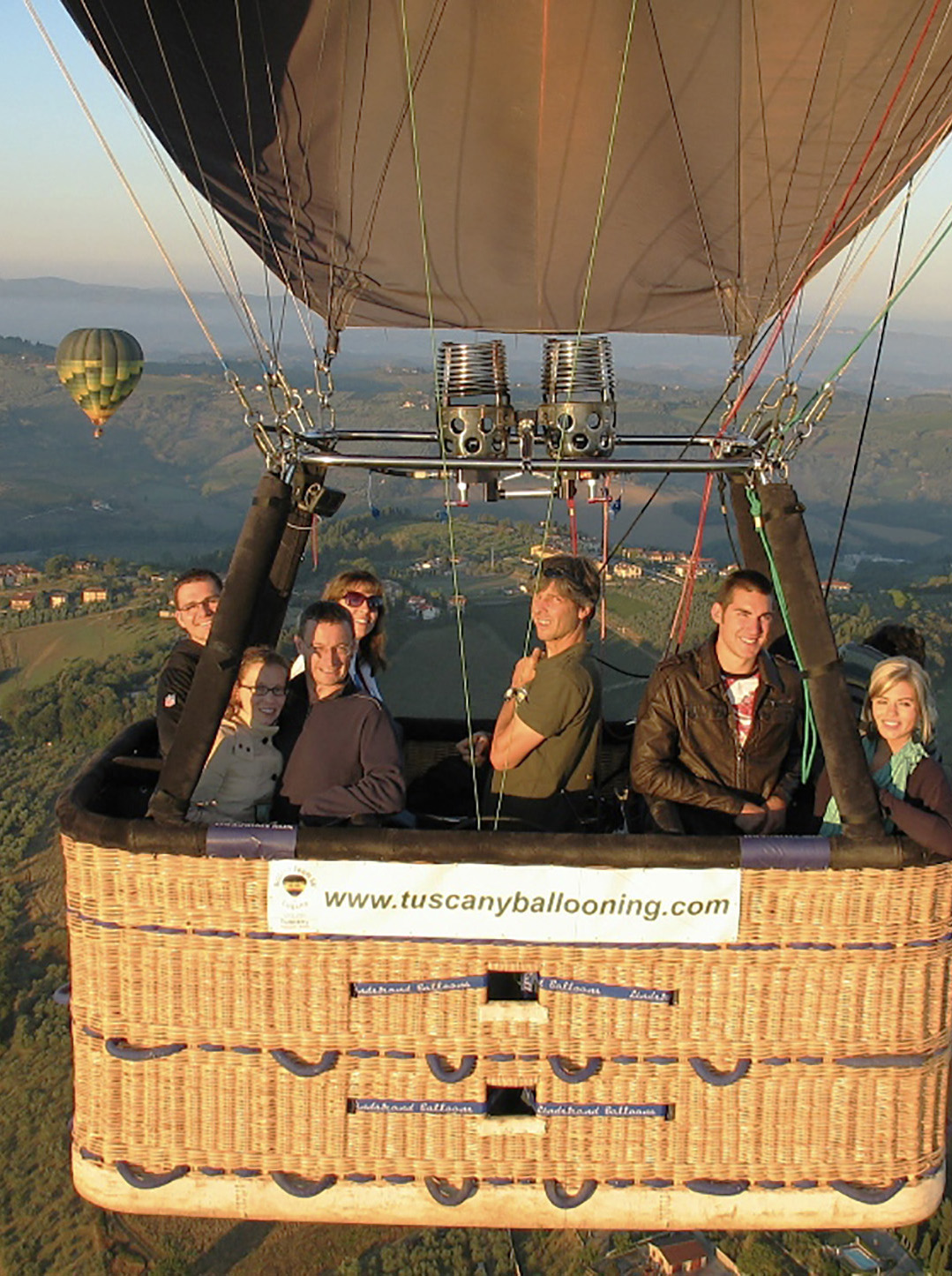 GIFT VOUCHERS
from € 270 /per person
Gift Vouchers, Standard or Private
From here it is possible to chose your Gift Voucher, Open date with validity 24 months.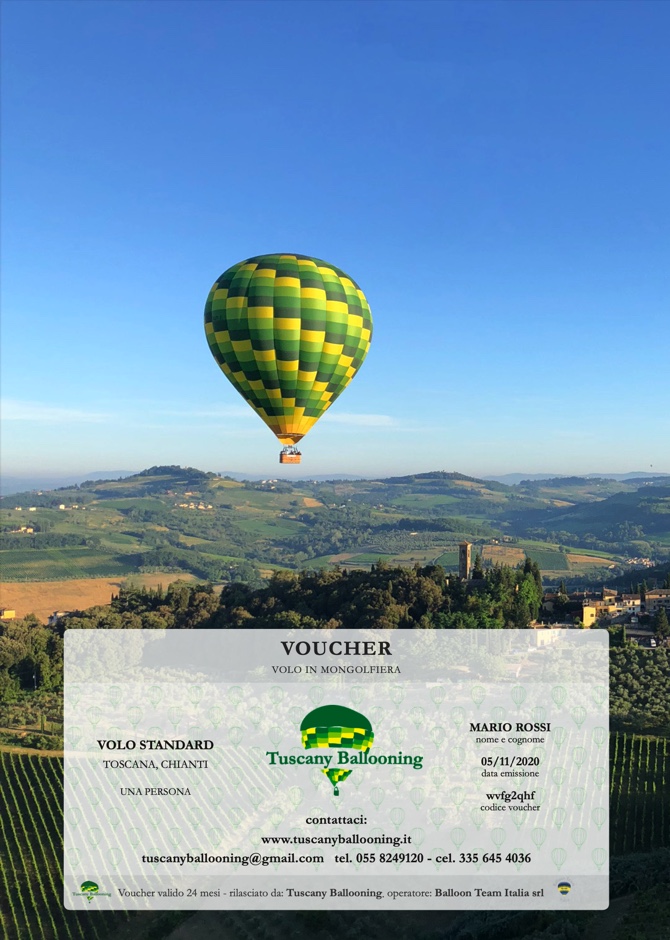 Exclusive Private VISTA flight
€ /on request /
Luxury, comfortably seated flight for 2, up to 4 people.
Exclusive flight, stunning views securely seated with Prosecco breakfast after landing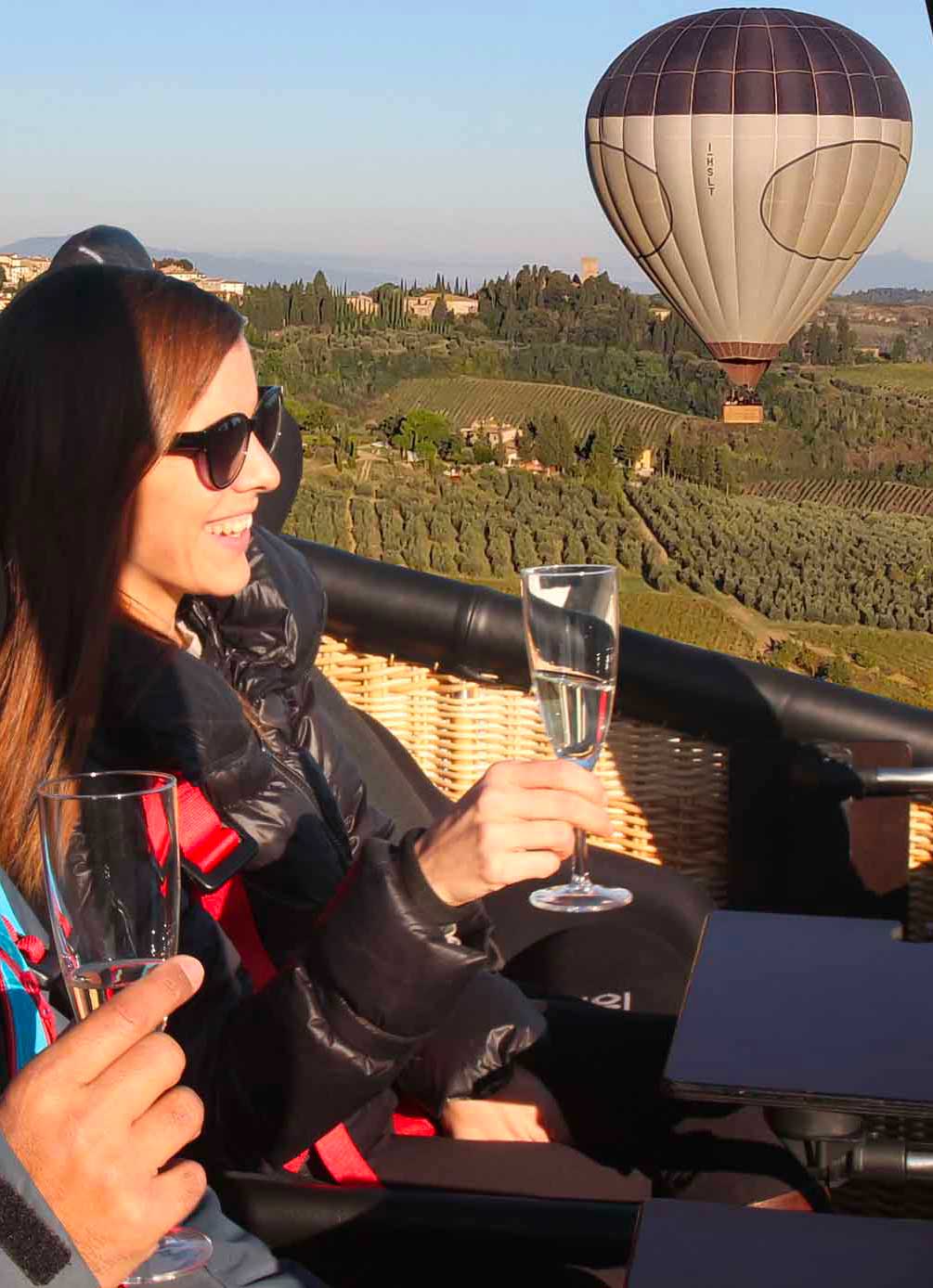 "Privilege", Private flight
€ /on request /
Exclusive Private balloon ride
Balloon reserved exclusively for two people. With special Prosecco Champagne breakfast.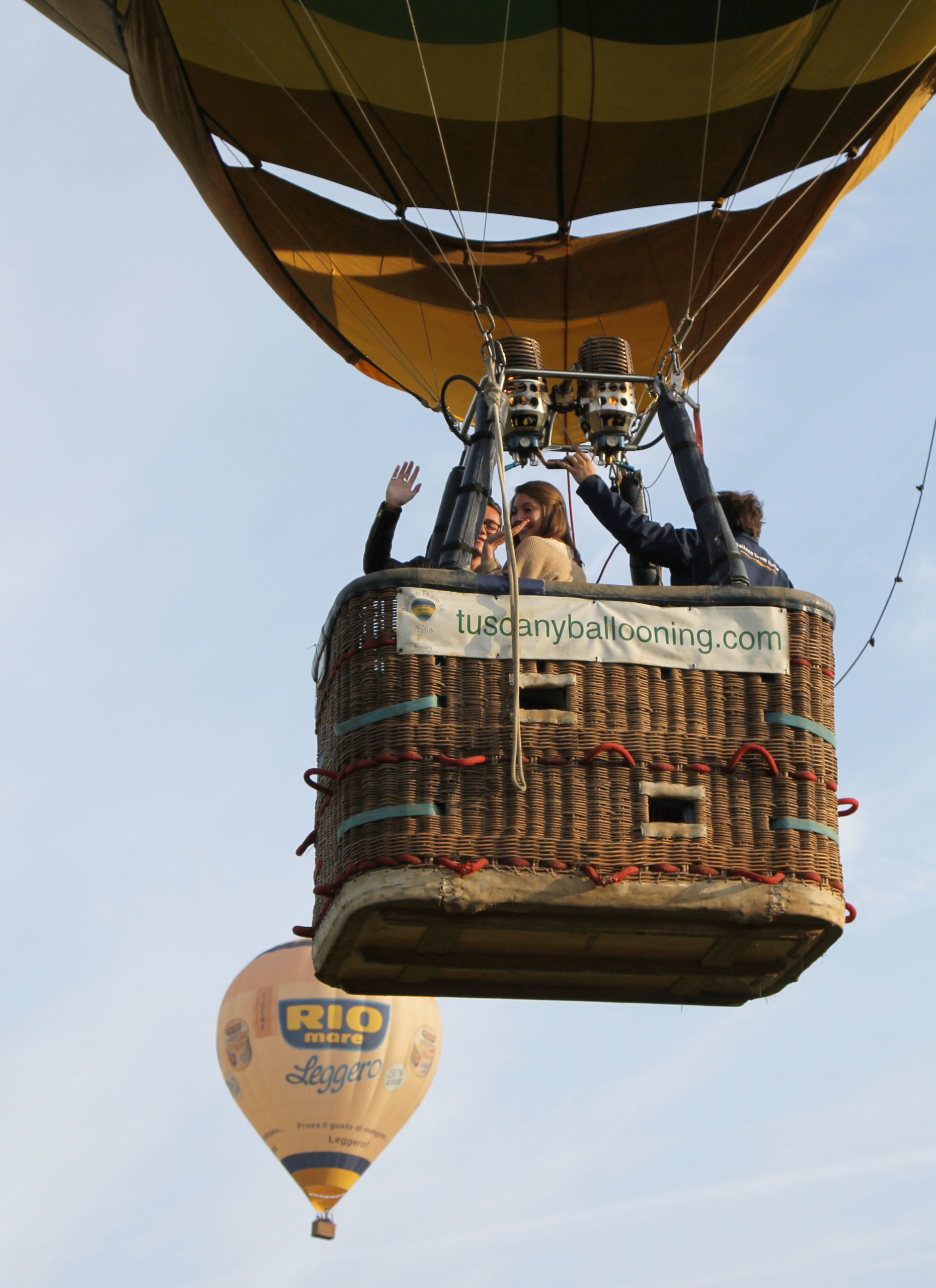 Private Group flight
€ /on request
Private flight for family and friends.
Group flight with Prosecco Champagne breakfast after landing.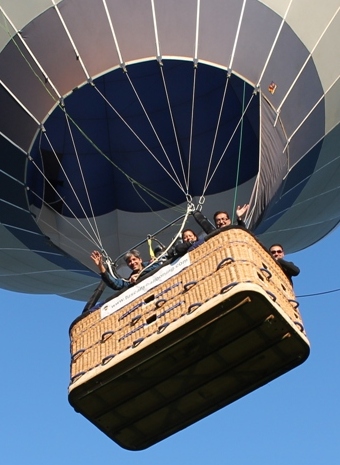 Large Group Flight
€ /on request
Balloon flight for large groups
Balloon flight excursion for a large group, Incentive and teambuilding. -go to Group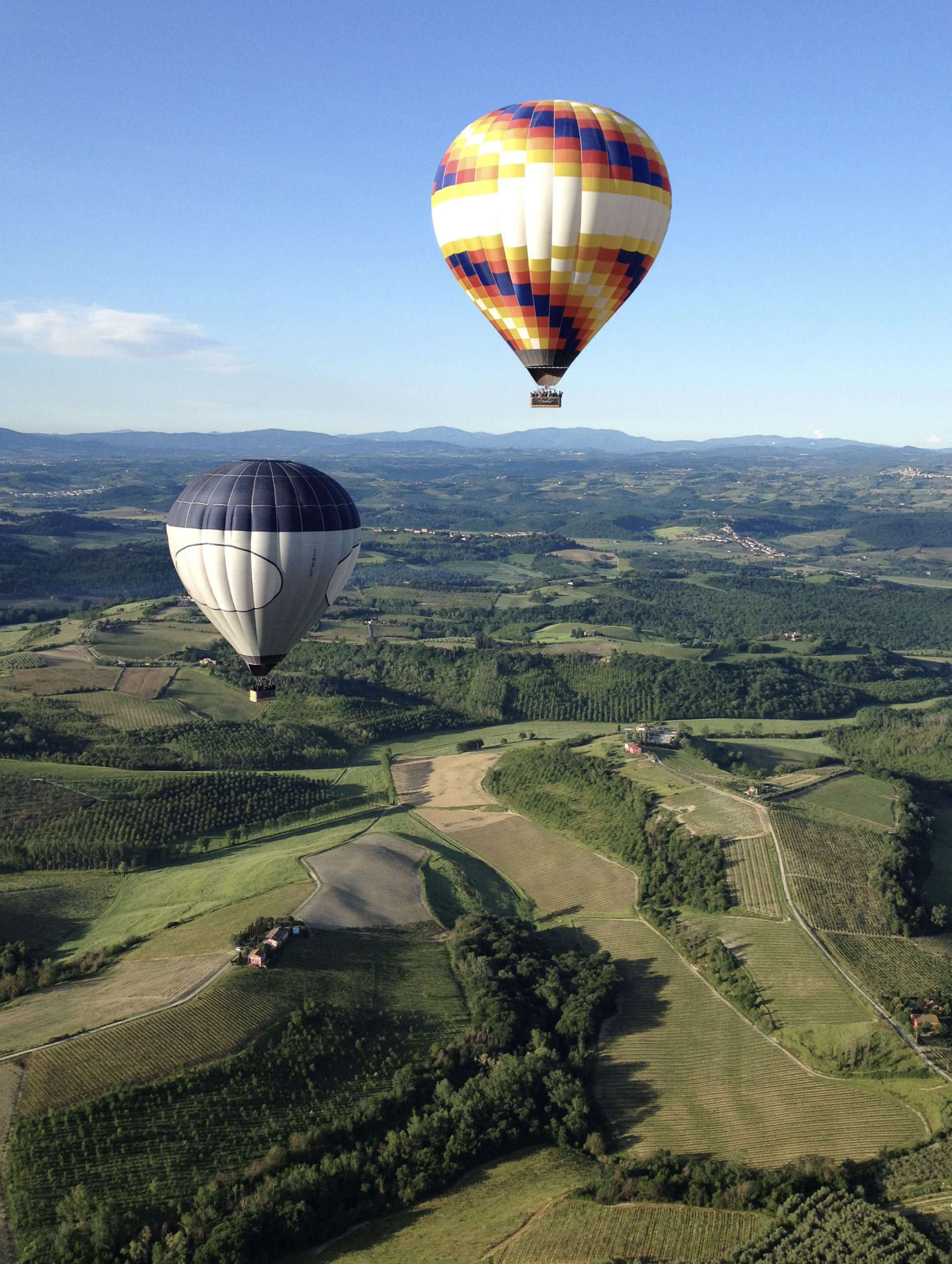 AVAILABILITY - For prices, to check available dates and any further questions about booking your balloon flight please send us a message via the Form below.
Please do provide Name and E-mail address, contact Telephone, Date of flight and alternative dates, Number of passengers, preferred type of flight, Accommodation Name/location, and any preferences. We will email you upon receipt.
If the Pilot has to cancel due to wind and/or weather or technical reasons, your booking will be rescheduled to the next mutually convenient day.
Should the flight be cancelled due to bad weather and no other date is available, ev. payment will be refunded. In the event of bad weather, No flight- no charge.
You may e-mail us with questions and special requests: tuscanyballooning@gmail.com
or telephone (+39) 055 824 9120   Mobile (+39) 335 645 4036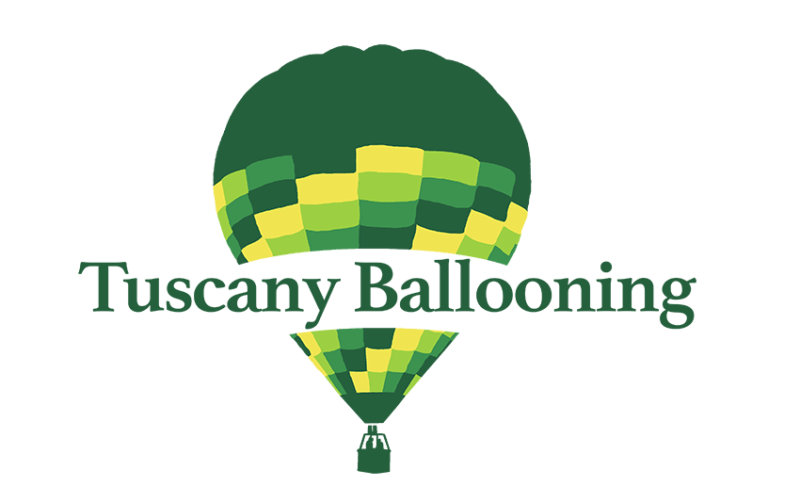 Reservation Form
Please provide NAME and EMAIL Address, contact MOB. PHONE in ITALY, DATE of flight and ev.  alternative dates, NUMBER of passengers, preferred Type of flight, ACCOMMODATION Name/location/address. Thank you.

Privacy. I hereby authorise the use of my personal information in accordance with the provisions for privacy ex D.L.196/2003. Your personal information, including your e-mail address, will never be shared without your explicit permission in conformity with the Italian law DPR n. 196, June 2003. Please note that your data can be modified or cancelled at any moment upon request.
---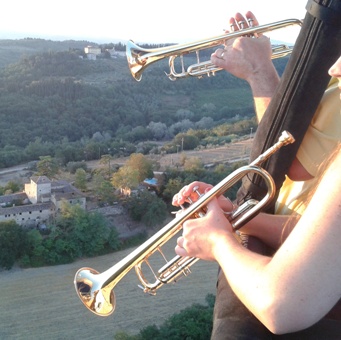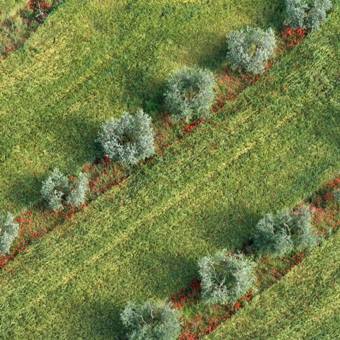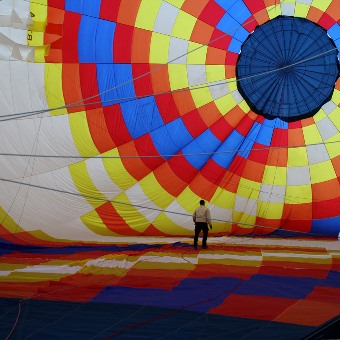 About Booking a balloon ride, Reservation for a hot air balloon flight, Private Honeymoon Romantic balloon ride, Booking a VIP exclusive luxury balloon ride, Fly in a hot-air balloon in Tuscany, Best things to do, Attractions near Florence, Must Do's in Italy, Chianti, Siena, Perugia, Cortona. Things to do in Italy, What to do, Top things to do in Tuscany, Chianti, Florence balloon rides. Wedding party, buy a Gift Voucher, Exclusive Privilege Private balloon flight, Reserve a Romantic balloon tour over the city of Florence or Siena. Exclusive luxury balloon excursion. The ultimate experience, Propose in a balloon, the perfect romantic proposal. Off-beat Sightseeing outdoor Tours, Incentives Team building, meetings and activities. Ballooning near Rome. Ballooning Val di Chiana, Ballooning near Cortona, Balloon Team Italia Srl, Tuscany Ballooning. Best price, last minute and specials.