Standard flight with Prosecco Breakfast
€270 per person
€210 per child under the age of 12
Check Availability
Send us your request and we will get back to you shortly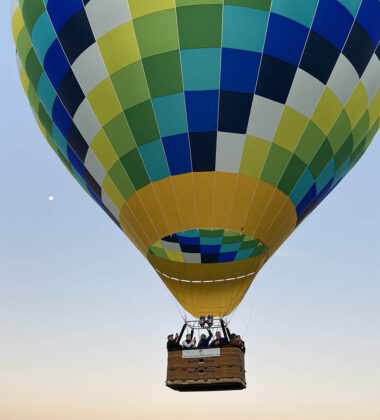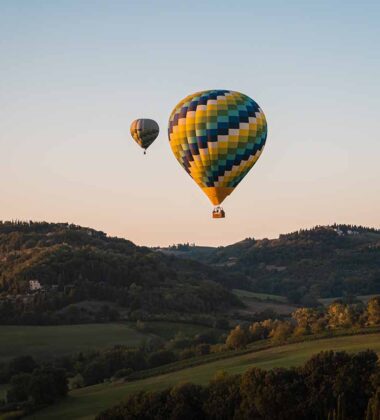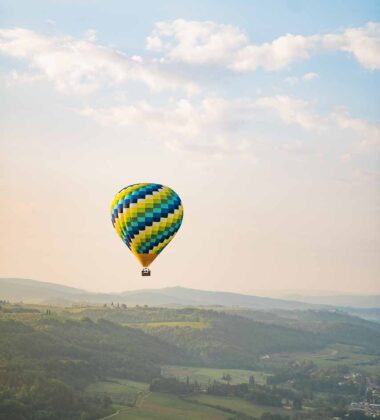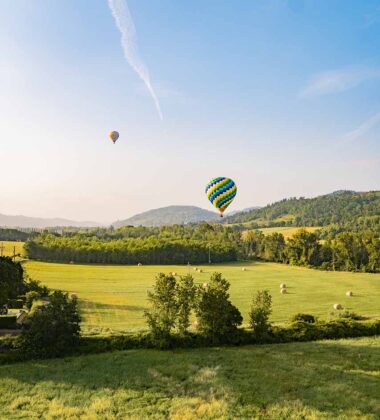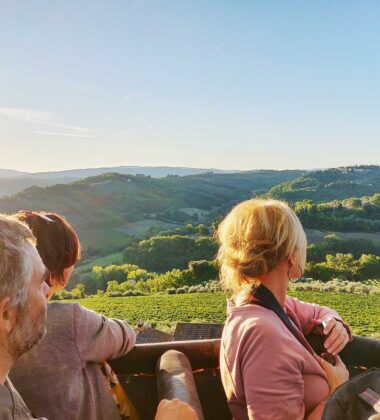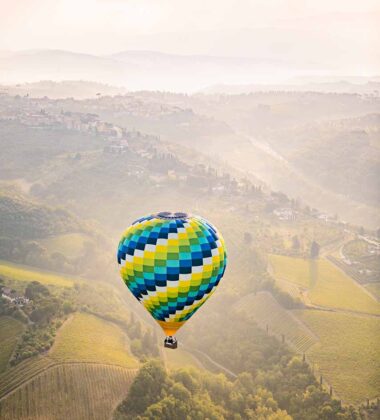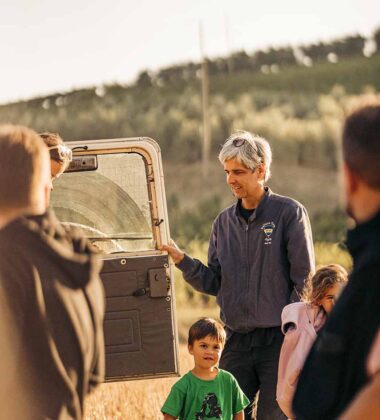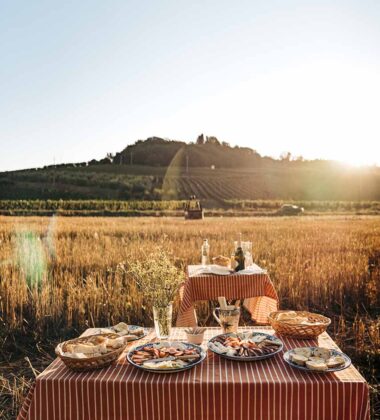 A shared hot air balloon flight with Prosecco breakfast served after the flight.
Passengers will join us on the take-off field at dawn. We can help arrange transfer service from your accommodation if needed.
You will see the last phase of inflation before being welcomed on board your designated balloon.
The number of people on board can vary from a minimum of 4 people to a maximum of 16 depending on bookings and availability.
The hot air balloon will navigate the sky with the wind currents present on the morning of flight flying over the iconic Tuscan landscape.
The flight is approximately one hour long, at the pilot's discretion.
Once landed you will be invited to a Prosecco toast and a taste of selected local produce served as a picnic set up on the landing field.
Our Team will drive you back to your car after the flight.
The whole experience is about 2½ hours long depending on wind speed and direction.